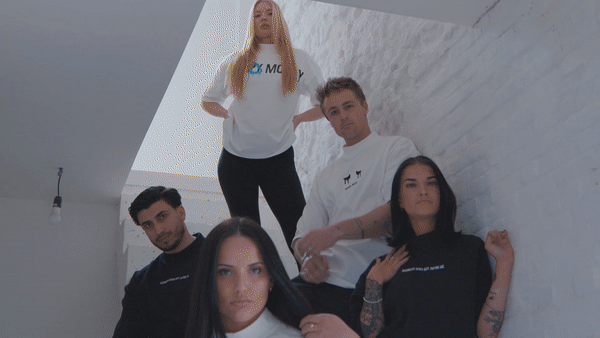 JOIN THE SAD MONEY CLUB!
GET EXCLUSIVE OFFERS AND A DISCOUNT FOR NEW MEMBERS ON YOUR FIRST ORDER.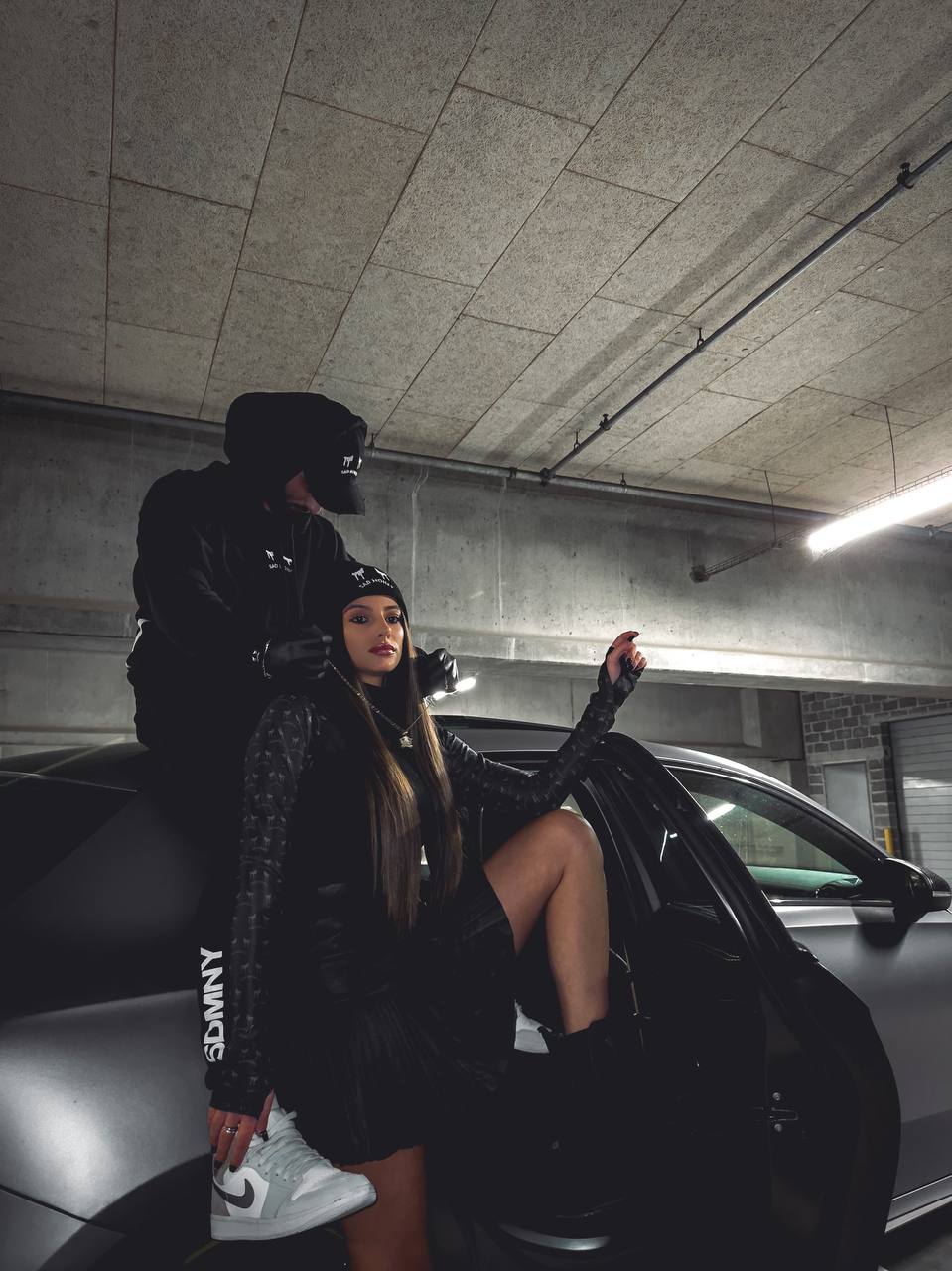 THE STORY
''Sad Money'' encapsulates more than just streetwear; It is something we have lived with for the majority of our lives without a complete understanding of what is wrong with us mentally and emotionally.

As living products of [SAD MONEY], we have created our own way to cope with this inexplicable feeling of emptiness, and we strive to influence like-minded individuals.
The concept of Sad Money means something different to everyone, but one thing is certain: We all understand it.
"Sad Money", an expression of our inability to express ourselves.
SHOP HERE
HOW YOU CAN HELP
At Sad Money, mental health means the world to us, literally. Therefore, we're giving our customers the opportunity to donate to Movember during checkout.
READ ON HOW YOU CAN HELP
THE ULTIMATE GOAL
Our goal is to get people to connect with the [SAD MONEY] movement; It is important to make people aware that it is okay to not be okay, and that conversations about such sensitive matters can be more openly discussed.
CONTINUE READING STORY